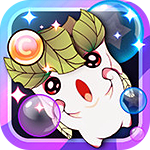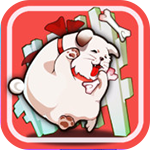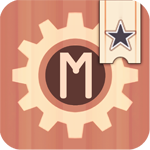 Mad Math Plus
Are you ready to get MAD !!!
Mad Math Plus is an annoying puzzle game where you slide columns up and down to correct all math expressions.
This game has 200 challenges, from very easy to extremely hard.
This game is suitable for all ages, from kids to elderly, from students to professors.
Think TWICE before play this game, it will make you MAD.